rooftop 2003
june.performingz.workshpp

int'l week-week 2003
aachen - liege - maastricht - cologne - dusseldorf - wuppertal

upd. jul.05
- fresh pics at the bottom, video mid down.


cologne night street excursion


Château d'Emmaburg by step, by step


[ 2 days after: installation copy-mutation by a rooftop plant ]






colombian installation, rooftop, very live and very quick


"rooftop" traditional workshop setup preps


aachen cruise downunder


moresnet large railway bridge / venezuela

sky~pool installation


saludos desde los andes [belgas]


dusseldorf rhine-raus flying

sky[vision] installation live w/ blue moon rotating [kisa]
and inflatible object [alejandro], dancing [maxcee]
and slide/vidoo show [txm]

&
"diffuse, hands"
a vidoo clip .avi ~0,4Mb. 10sec.

or same but little larger avi : ~1,6Mb. 10sec..
raw stuff.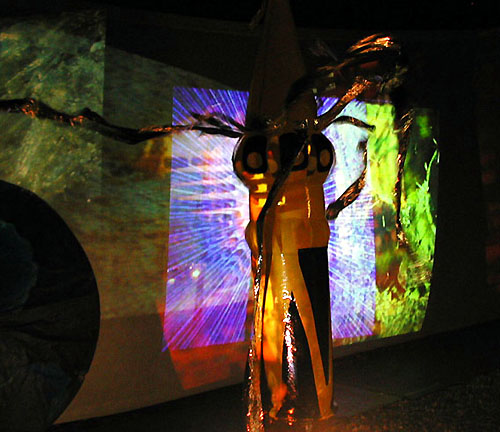 "grandiflorus" wind-installation
best greetings from drachensindicate workshop week
hola to all drachensyndikat and friends worldwide ;-)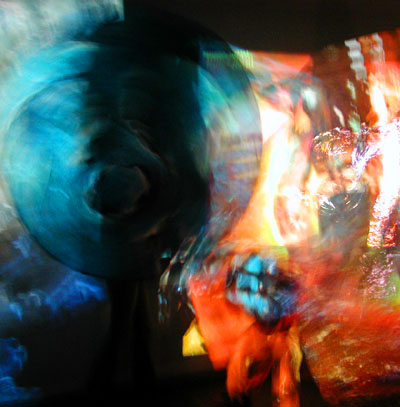 tom.[presso] and lives inside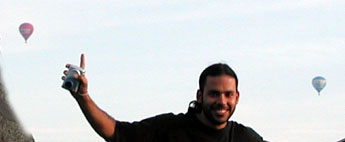 balloons meeting... solar vs. hot air - the mystery meeting.
alejandro makes solar-balloons in colombia for the living since years,
and we were absolutely surprised when hearing that he NEVER saw
a hotair-balloon... (no have in southamerica)
so, then... seems we have to send him UP!

backup: never loose your ground crew!

surface crew kiteflying cruise...


punktlandung, genau!

and, today, on bimanas last day in germany,
the "grandiflorus" decided to flower.
(this plant blossoms only one single night a year)
---
deko[M]presso!



& gruppo:land~sky
with special guest from southamerica


bimana
and all


back to : subvision/vision/rooftop-wok-shppz
back to : subvision/vision
---
support by




webworx
2003